For travelers who can't wait to dig their toes into the sand, soak up the sunshine, and make the most of captivating coastal fun, it's hard to top destinations like Destin and Florida's 30A. As scenic and exciting as they are welcoming, these areas are certainly loved by visitors year-round with good reason. But for all of the appeal Destin and the greater 30A area possess, it's just as important for guests to help maintain them as amazing places to explore for years to come. Doing this means making it a priority to incorporate some simple, yet essential sustainable travel in 30A. Even the small things count when it comes to sustainable travel and can make a huge, positive impact on the well-being of places you love to visit.
Planning an Eco-Friendly Vacation in 30A
---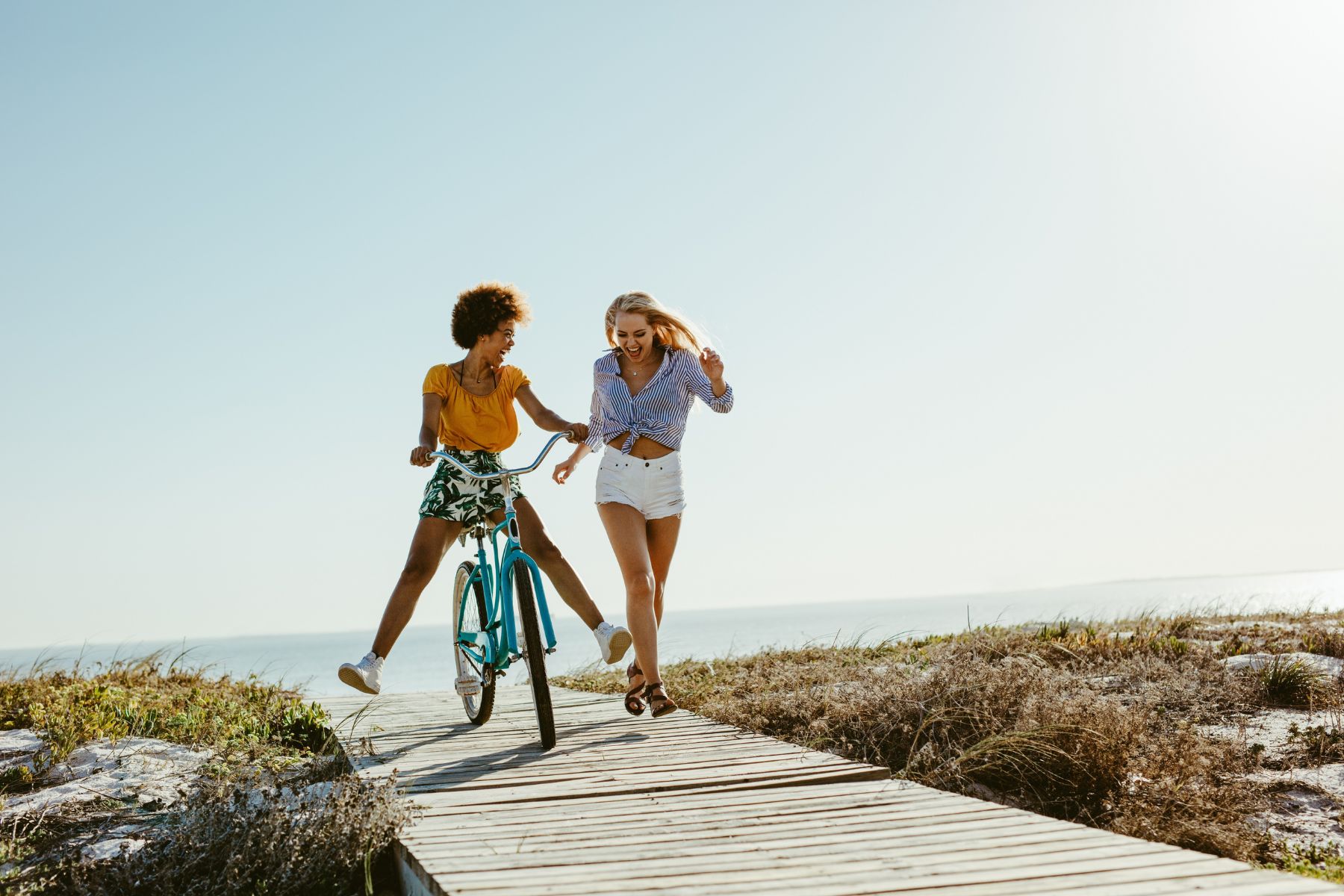 1. Swap Out Vehicles for Walking, Biking, or Scooters
---
Both Destin and 30A are places where it's entirely possible to swap out your vehicle for a while and focus on getting around by bike or scooter instead. If you can walk to the destinations you're excited to visit, even better! This gives the environment a well-deserved break, maintains a tranquil atmosphere in these beautiful areas, and offers a chance to enjoy sightseeing at a slower pace. That's a win-win all the way around and one of the easiest sustainable travel in 30A tips!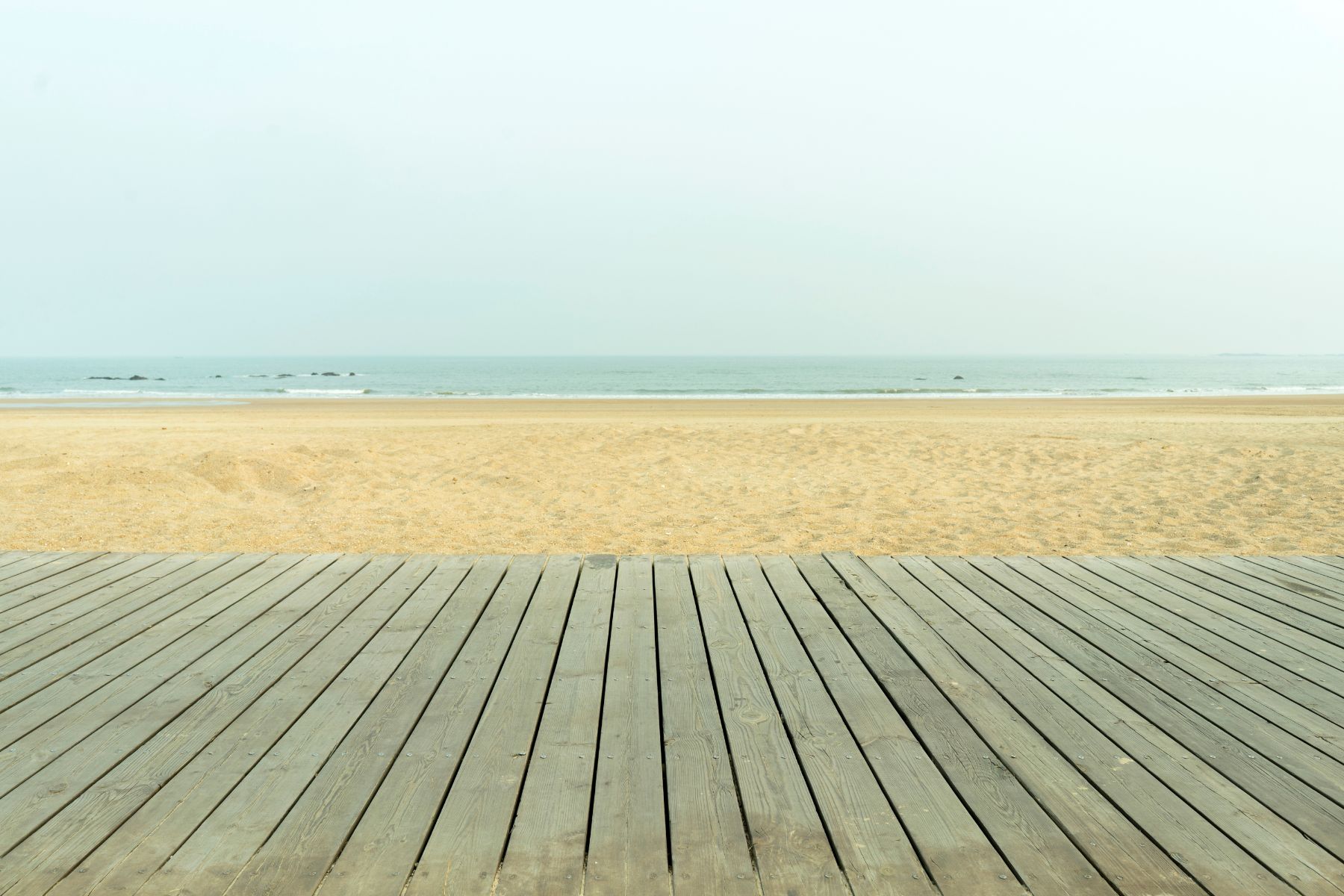 2. Stick to Designated Walkways When Exploring
---
30A and Destin are home to some incredible coastal plants and wildlife. That means you're bound to have amazing encounters and views, but you'll also be asked to stick to designated paths while sightseeing in this way. Remaining on well-marked paths is important when it comes to preserving the vital, yet fragile ecosystems local plants and animals alike require to thrive well into the future.
3. Leave No Trace
---
The beautiful beaches that adorn Destin and 30A call to travelers endlessly in pursuit of fun under the sun. That said, everyone who enjoys the beach has a responsibility to keep it at its very best. Keep the "leave no trace" promise in mind and you'll be on your way to providing sustainable help to the environment.
Ways to Leave No Trace:
Picking up trash items you bring.
Maybe even picking up after others too who have overlooked this important step.
Wildlife, the beach environment, and your fellow future travelers will thank you.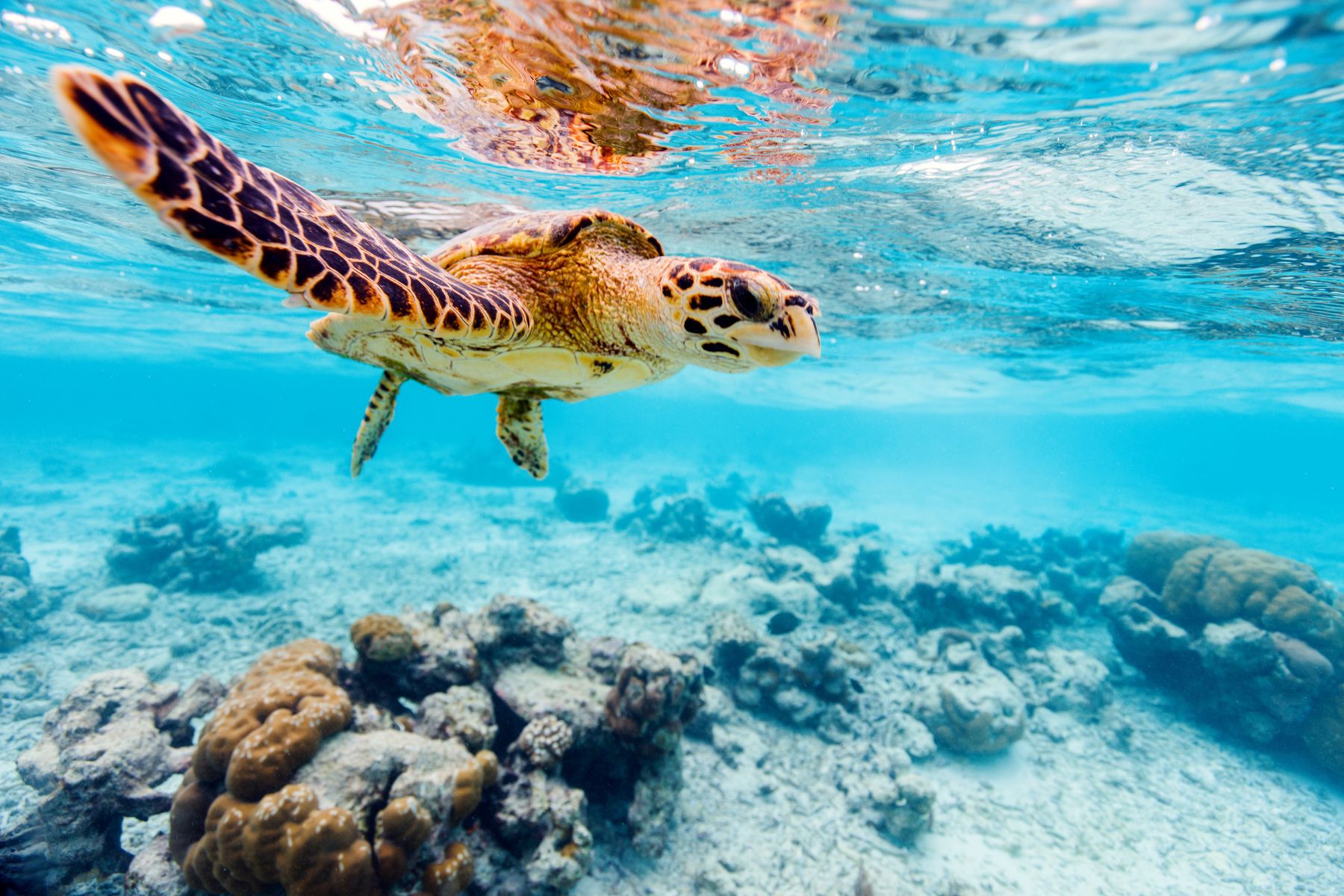 4. Consider the Sea Turtle Habits When it Comes to Lighting
---
30A and Destin are fortunate enough to be primary sea turtle nesting destinations at certain times of the year. In regard to this exciting fact, sustainable travel practices should definitely include staying far away from nesting areas that are clearly marked. It also means being mindful about lighting on your phone or other technology at night that can keep newly hatched sea turtles from reaching their watery home with ease.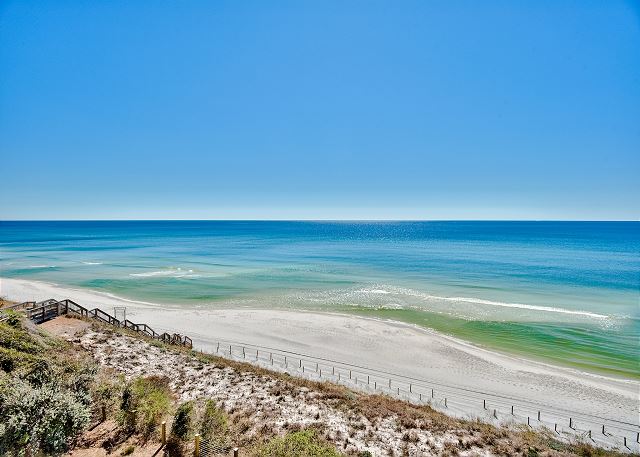 5. Book Your Getaway Today
---
When you're ready to turn 30A and Destin travel plans into a reality, Your Friend at the Beach has the amazing accommodations in place you need to make more of every moment. Reach out today to learn more about our vacation rentals that can easily infuse luxury, comfort, and style into your getaway.