When it comes to fantastic Florida beach destinations, Destin has a way of topping the list for travelers year after year. While Destin is loved for its amazing waves, scenic shorelines, and opportunities to book tours and activities of all types, it's also a place where visitors will find an extensive list of amazing restaurants to enjoy. Destin hosts some of the state's busiest fishing fleets, so it stands to reason you'll find world-class seafood options with every visit. The following are a few of the eateries you won't want to leave off your itinerary the next time you're here.
Access our complimentary 30A Vacation Guide for suggestions for favorite restaurants to eat at, businesses to shop at, places to see, and things to do near Destin and 30A.
14 Hand-Picked Restaurants in Destin to Experience
---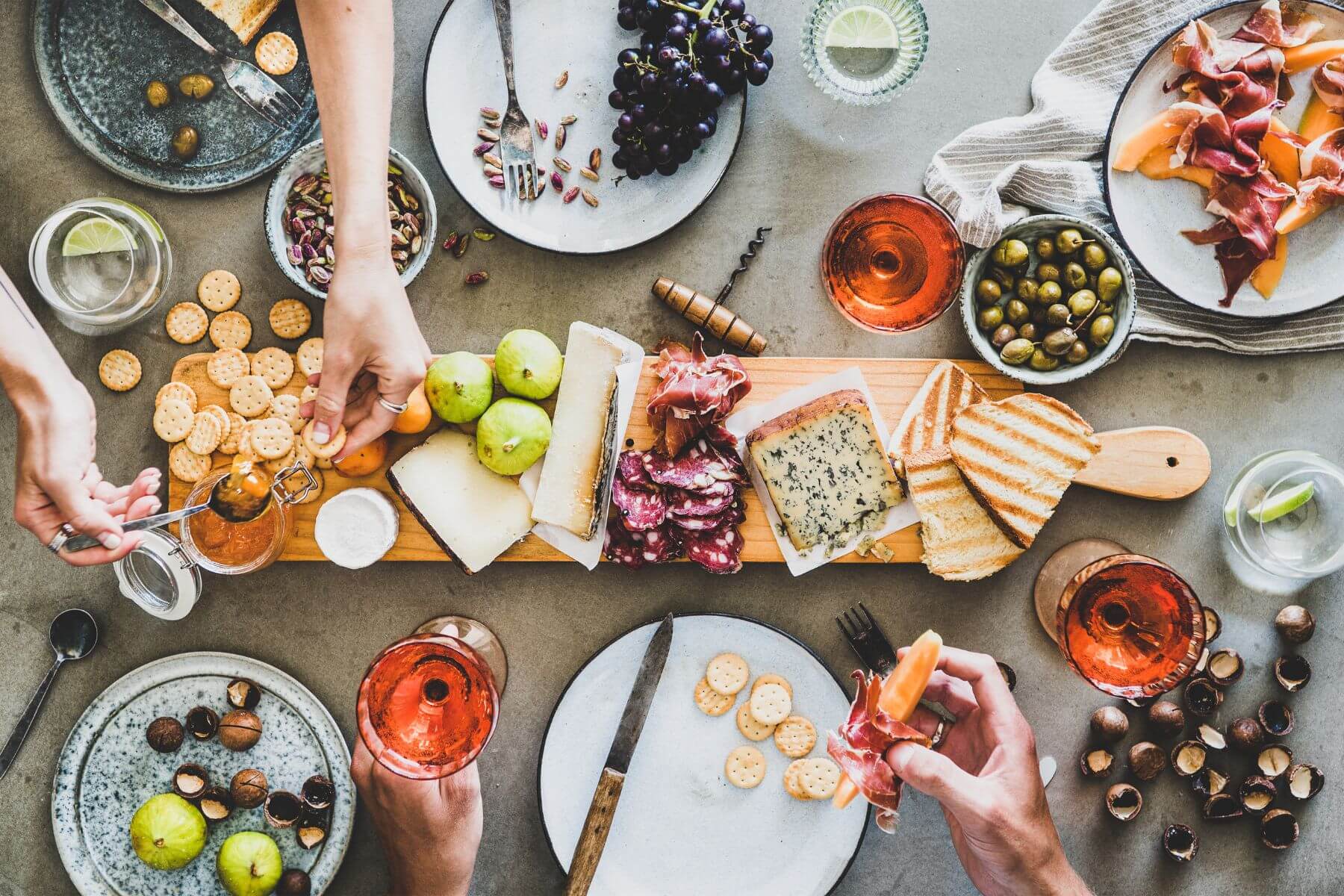 1. Commelfo
---
A top fine-dining destination in Destin for visitors to enjoy is Commelfo. Located at 10859 Emerald Coast Parkway #303, Commelfo is open from 9:00 am until 10:00 pm daily and requires reservations in advance. The team here serves up breakfast, lunch, and dinner selections in impeccable style across a chic and modern dining space. Whether you opt for the ribeye steak, filet mignon, or rack of lamb, you'll enjoy it surrounded by gold detailing and world-class service at every turn. Talented chefs here are loved for their original and thoughtful dishes that create a one-of-a-kind culinary experience with every visit.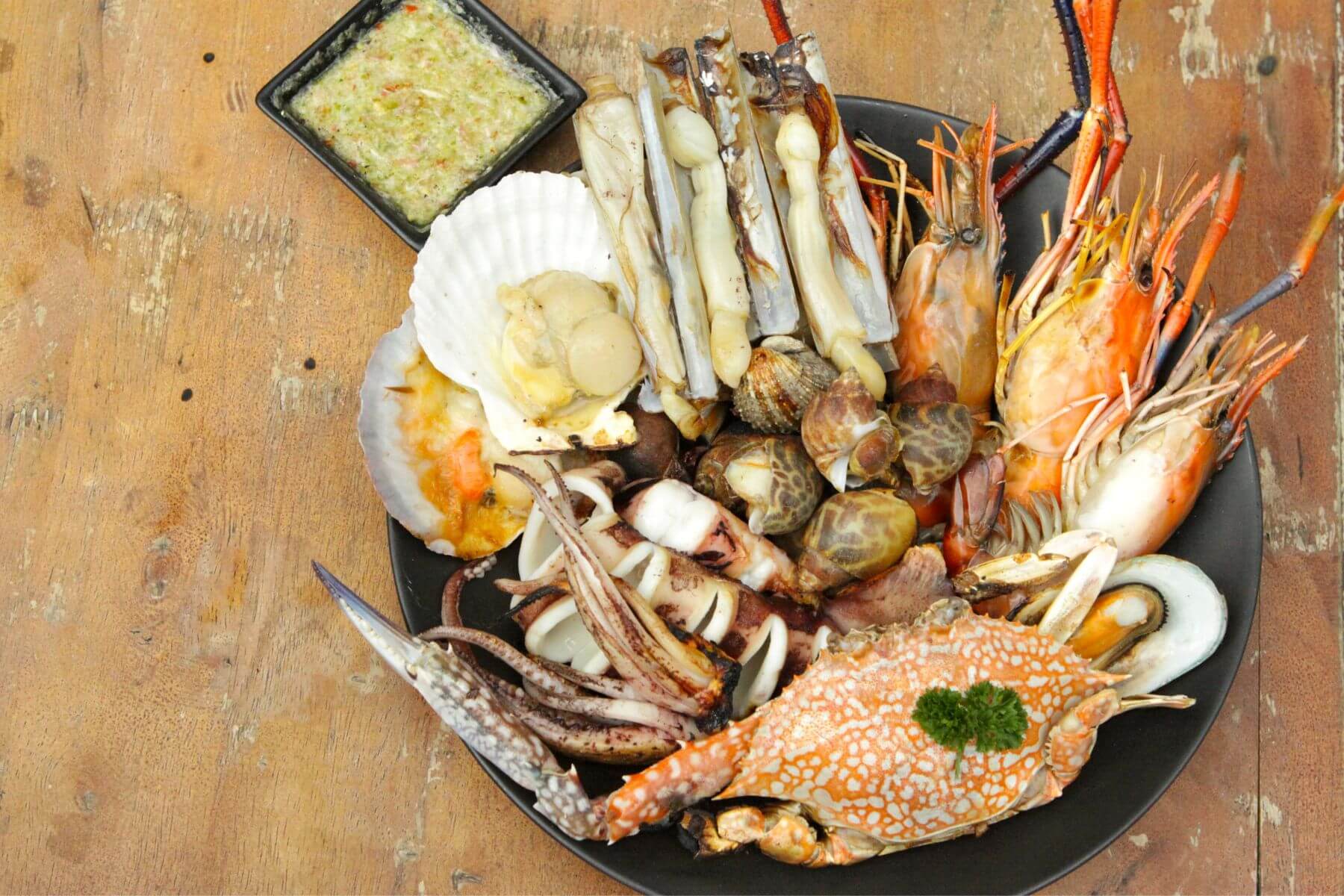 2. The Back Porch
---
When you can't wait to pair sensational seafood options with stunning views to match, enjoying a meal at The Back Porch in Destin is sure to please. Found at 1740 Scenic Highway 98, The Back Porch has earned a reputation around top-of-the-line grilled seafood dishes and gorgeous gulf vistas as well. The amberjack sandwich tends to be a fan-favorite thanks to customized options to have it served up bronzed, blackened, fried, or chargrilled depending on guest preference. Stepping inside, guests will feel they've arrived at a boathouse thanks to the dedicated and charming décor throughout. The second level of this eatery hosts an inviting porch where savoring an al fresco meal while listening to the waves roll in is always an option.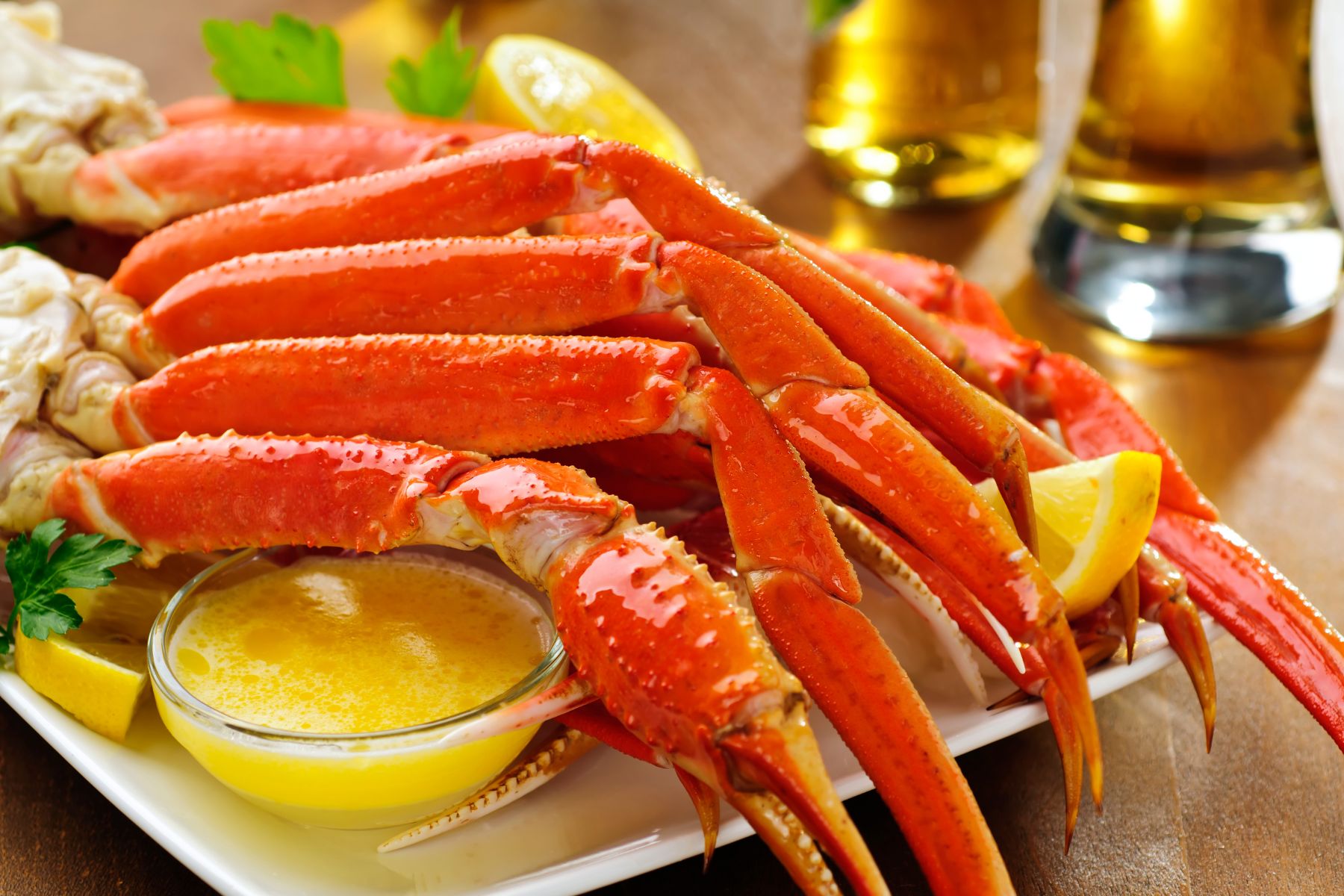 3. Brotula's Seafood House & Steamer
---
Head over to 210D Harbor Boulevard in Destin when you're looking for a place where you can enjoy the best of shrimp & grits as well as gumbo when cravings come calling. Brotula's Seafood House & Steamer is known for its superior customer service as well as it's robust selection of seafood options for guests to enjoy. The restaurant offers both indoor and outdoor dining and a highlight for many is time enjoyed at the expansive bar on-site. The pub-inspired touches bring a vibrant atmosphere to life when you're dining with family and friends. Whether you go for that iconic gumbo or opt for the roasted Brussels sprouts wrap instead, you're in for a palate-pleasing experience from start to finish.
Other Local and Guest Favorites at the Best Destin Restaurants
---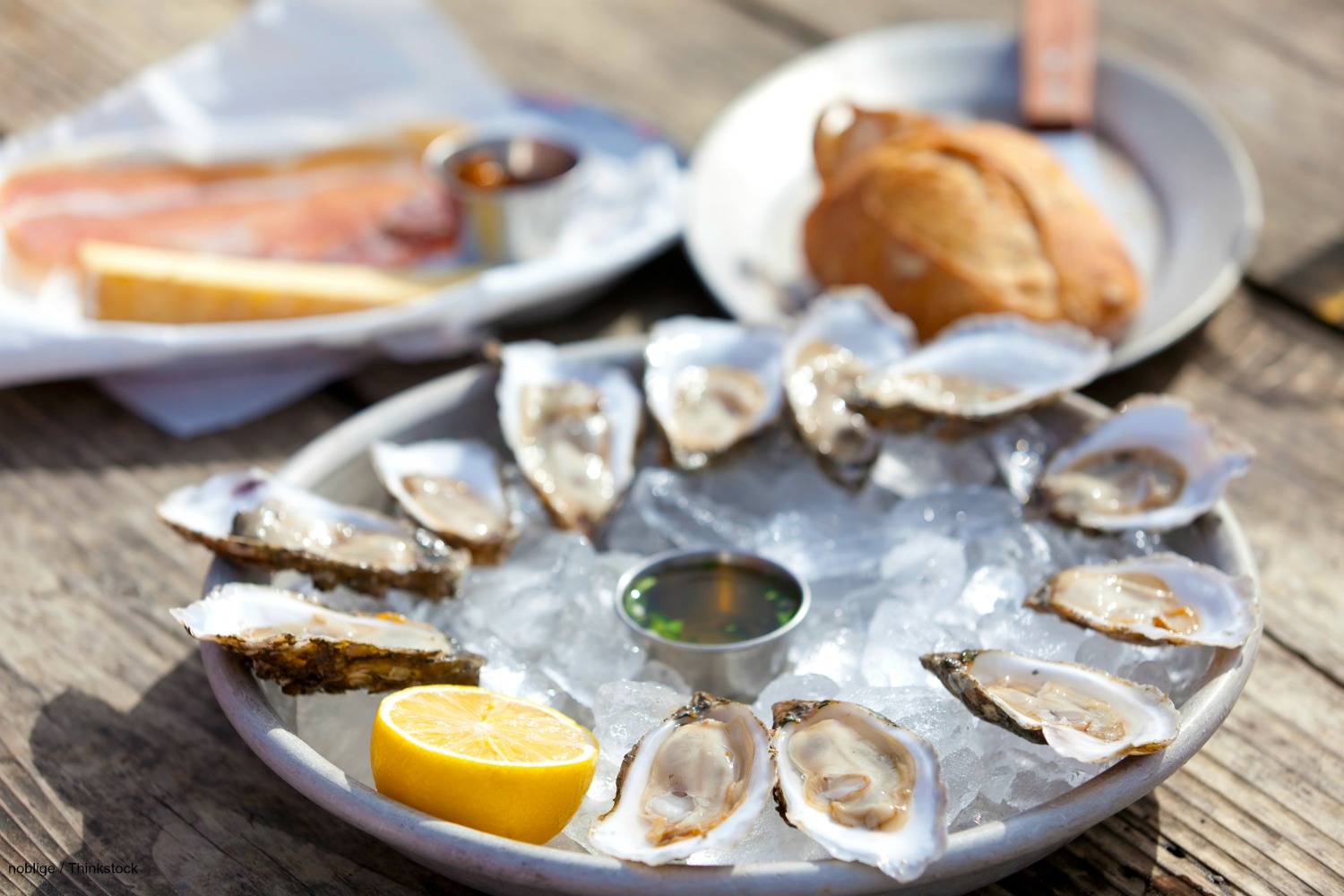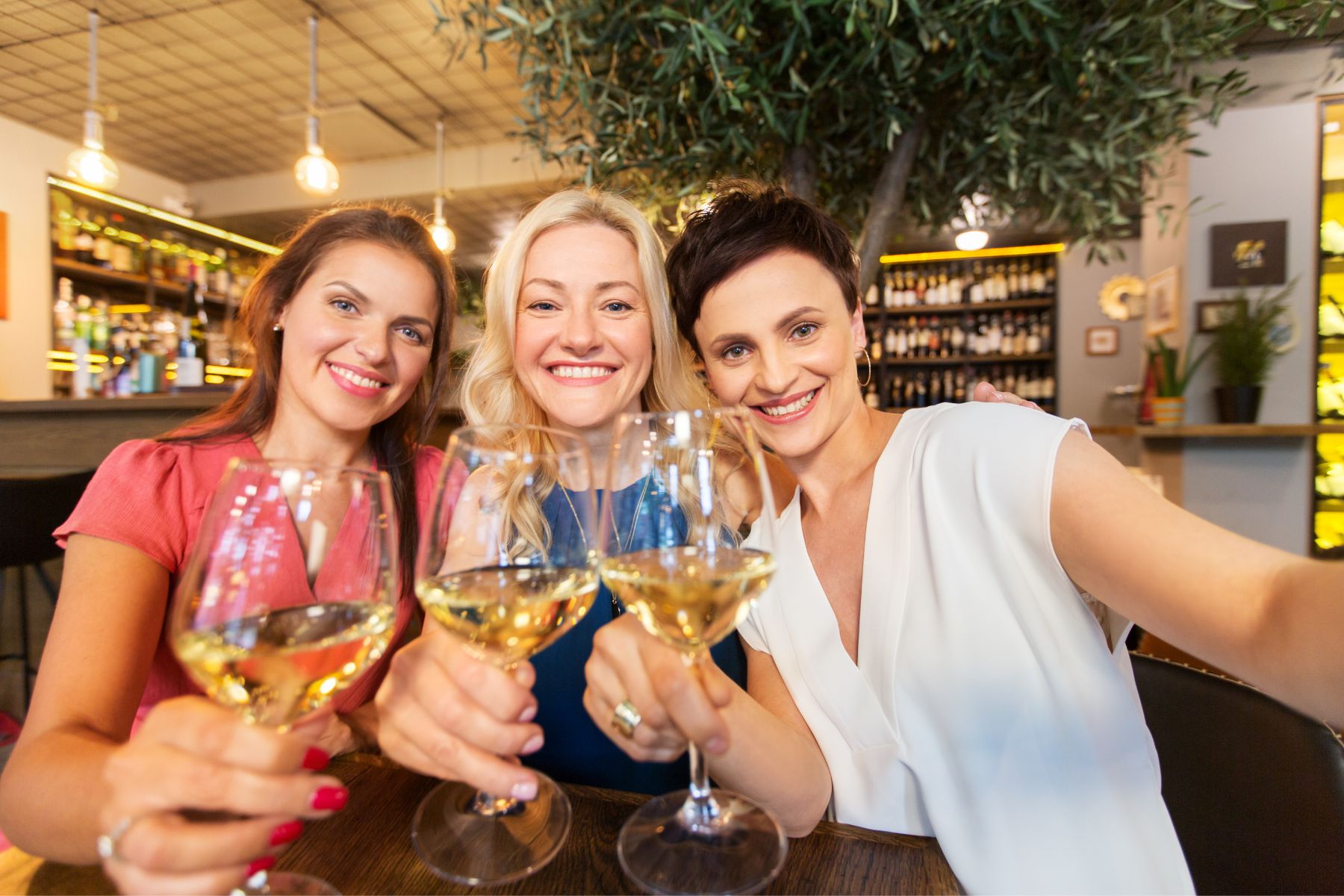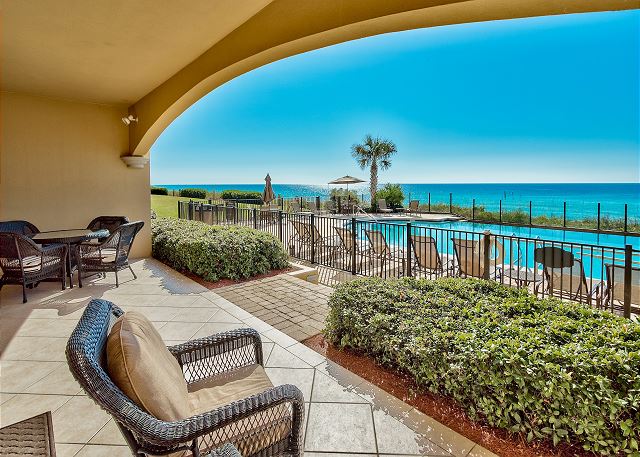 Enjoy Your Journey to Florida
---
Exploring Destin and 30A is a treat for travelers and at Your Friend at the Beach, we have the accommodations in place that you deserve when it's time to top off the moment in style. Reach out to our team today to learn more about our exciting options and to start planning your next well-deserved getaway!