Just the thought of getting to pack a suitcase and head to Destin and sunny 30A in the name of vacation fun can get a traveler's heart racing. This scenic, exciting, and inviting destination is packed with options for fun whether you're one who loves to spend time on the sand, get out on the water, or shop and dine your way through a stay in style. When you're ready to make travel plans, it can be tempting to lean towards weekend getaways during peak season when the atmosphere is vibrant and time off is guaranteed. However, there are a variety of advantages to planning a midweek stay instead. The following are just a few of the reasons why it might be worth your while to head to Florida on an off-season Wednesday rather than a Friday afternoon in summer.
Advantages of a Midweek Stay
---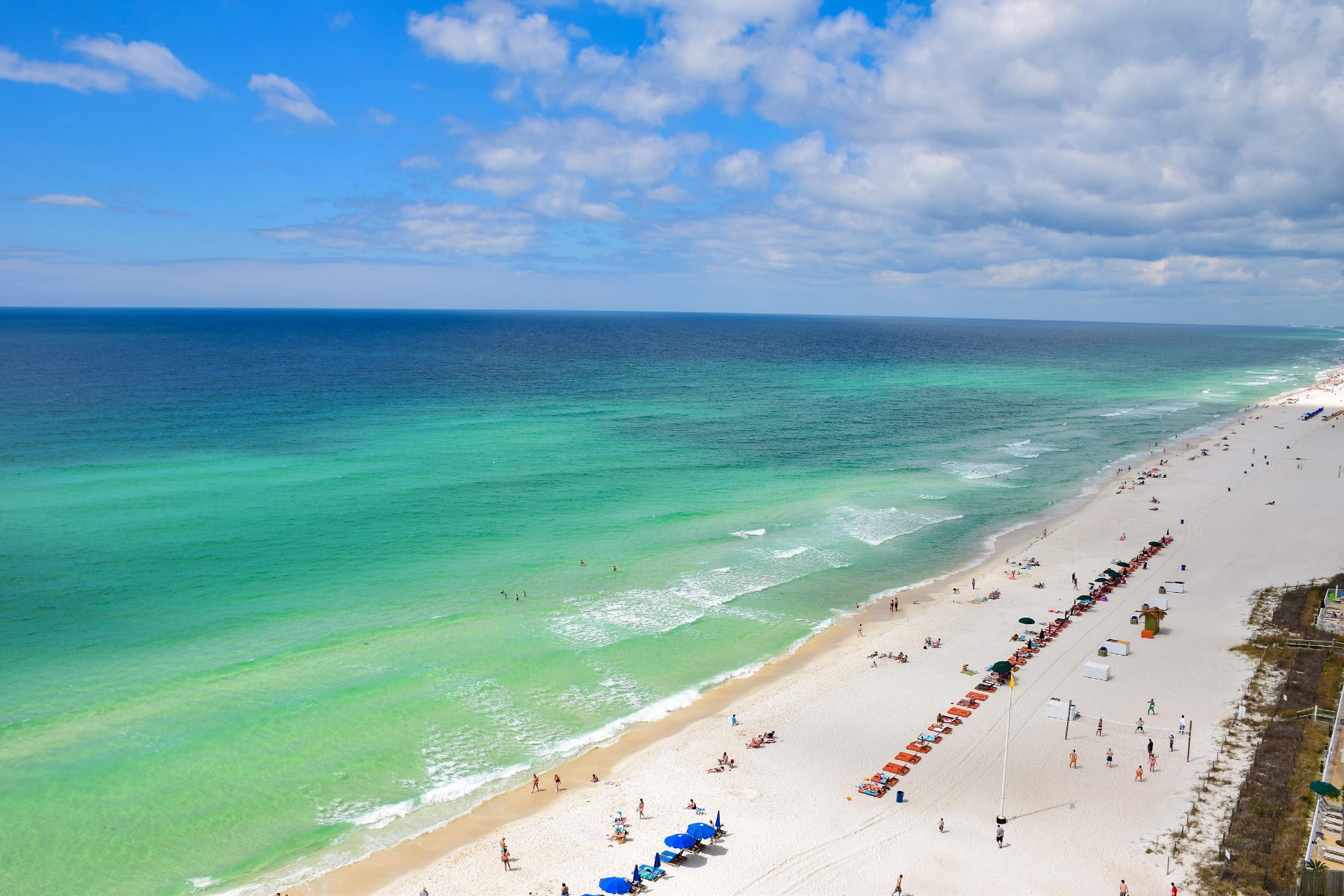 You'll Enjoy Far Fewer Crowds Midweek
---
If you're looking to make the most of a trip this way that's more laid-back, tranquil, and revolves around fewer crowds, a midweek stay is going to be exactly right for you! These types of trips, especially in the off-season, require a bit more planning as there's a good chance you'll be reorganizing with work and school. That said, you'll find you have far more space and time to yourself upon arrival and that includes being able to maximize your time on shorelines that might typically be packed with revelers on the weekends.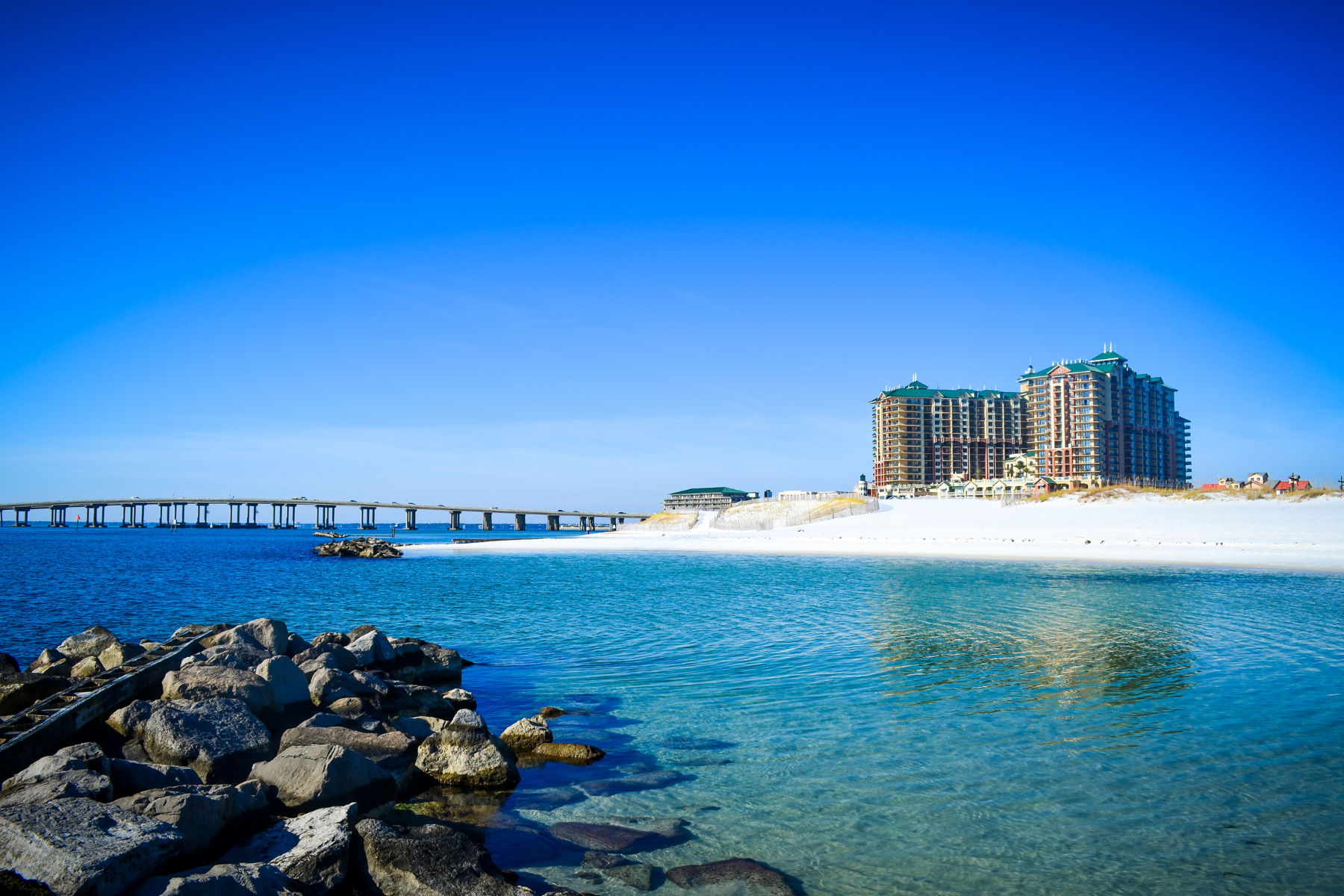 Ther's Less Traffic to Contend with Upon Arrival
---
Sometimes it's not the crowds that bother visitors once they arrive, but the traffic they encounter on their way in if they've flown and rented a car. Planning a midweek stay is a great strategy for avoiding any lineups and enjoying a drive in that's far more stress-free and streamlined. This opens up more time for fun with less focus on simply getting here.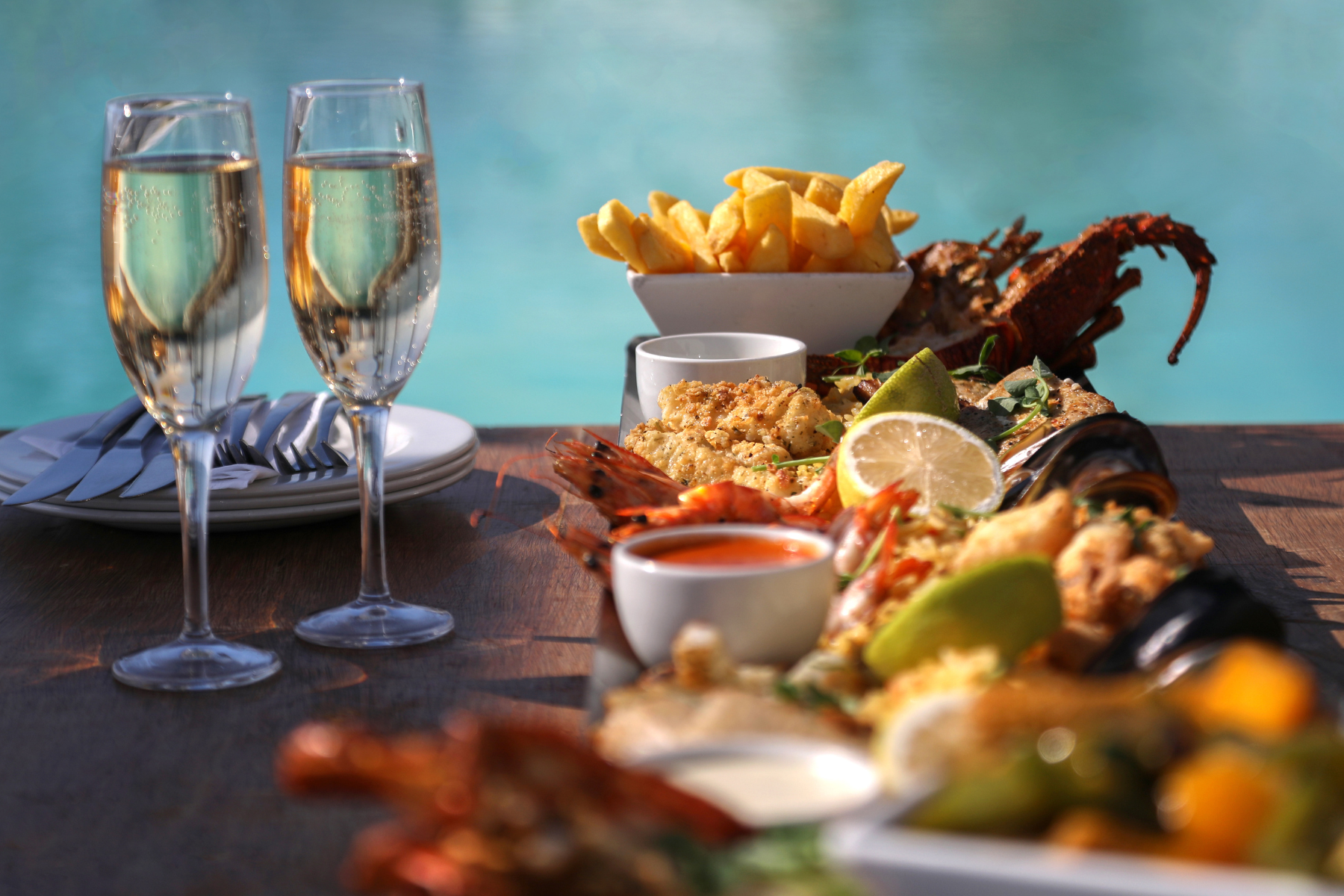 You Can Pick and Choose Your Dinner Reservations with Ease
---
It's fair to say that both Destin and the greater 30A area are brimming over with savory eateries for visitors to enjoy during their travels. Unfortunately, some of those top delicious destinations are popular with just about everyone making it difficult to get the reservations you want on the weekends. When you choose to head this way midweek, you'll be in a great position to make all of your reservations at your favorite stops without having to worry about space. Then all that's left to do is head on over and bring your appetite with you!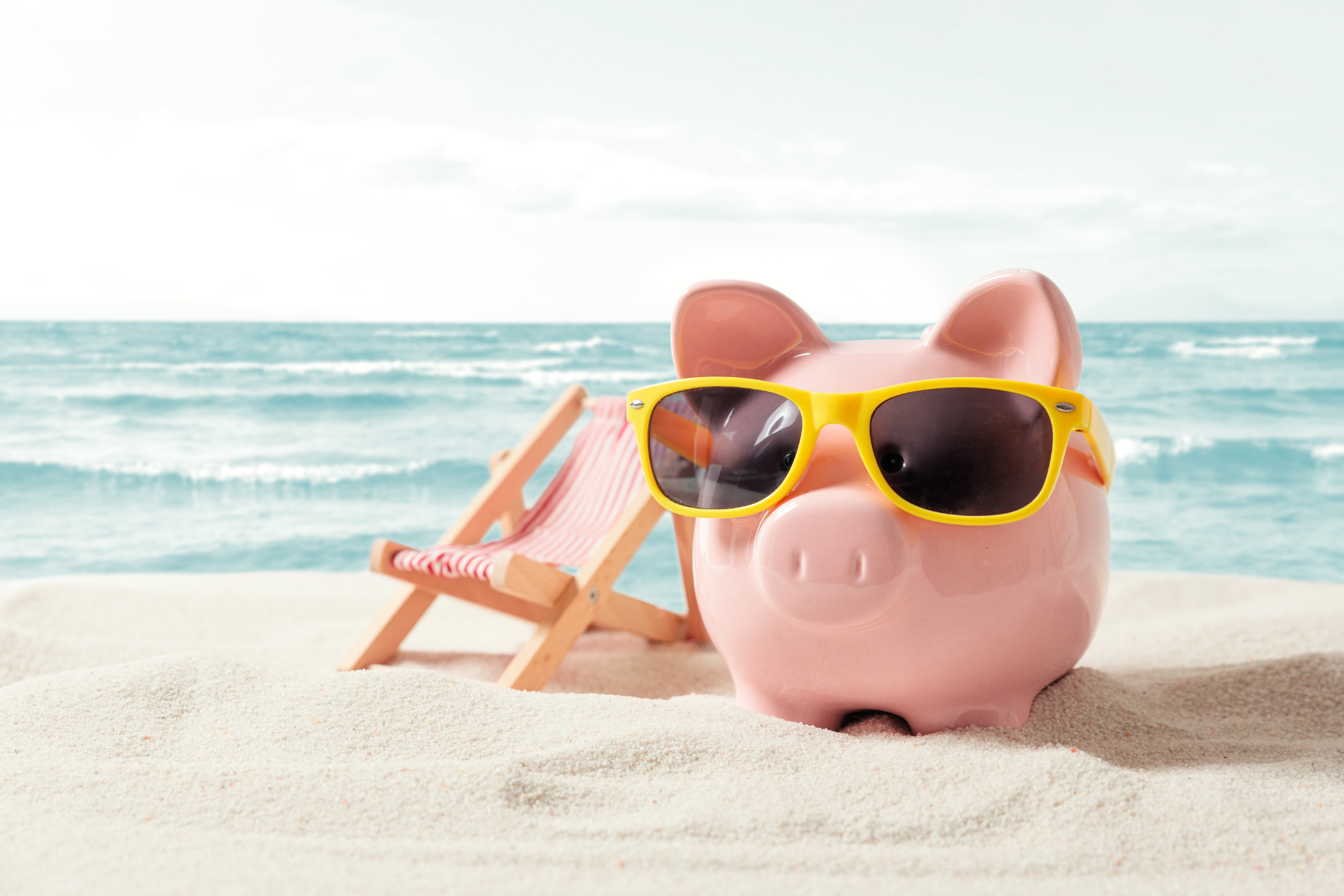 Benefit from Better Rates
---
You might also find that when you book a midweek stay in Destin or 30A, those on-the-water tours, and land-based activities could be yours to enjoy at a better price point. Businesses often adjust their fees when there are fewer visitors in town and if you happen to be around, you'll be able to take advantage of any and all midweek sales or deals that might be on.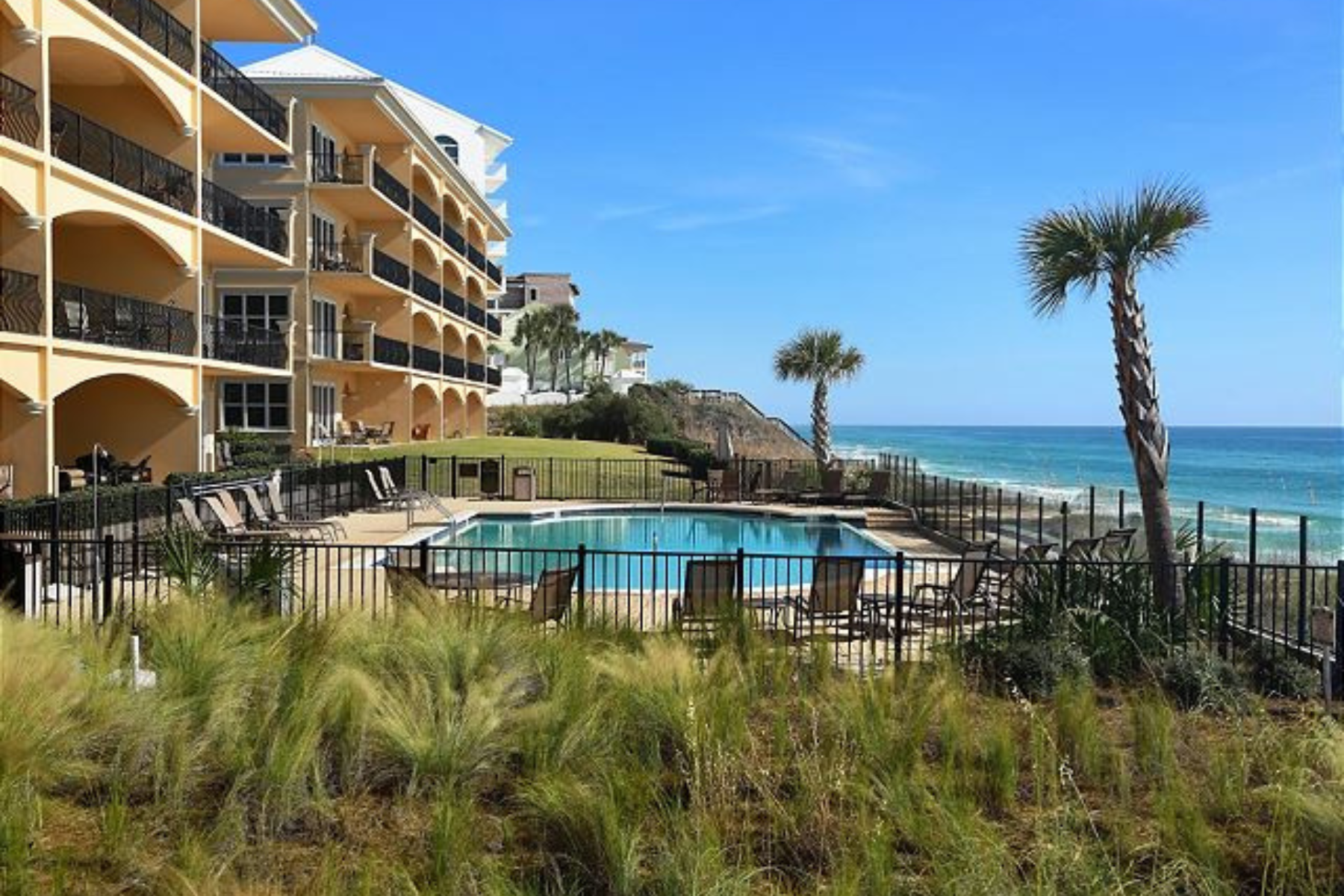 Book Your Midweek Getaway Today
---
When a trip to Destin or 30A is calling, Your Friend at the Beach has the vacation rental you need to top off your getaway in luxury and style. Reach out today to learn more about our exciting options for midweek and weekend stays alike!