---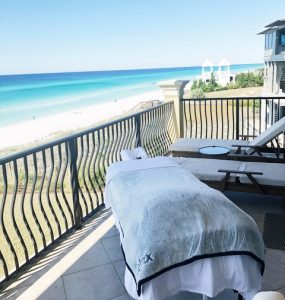 Live the spa life. Wrap yourself in luxury as you escape to a tranquil oasis in the comfort of your condo. Rejuvenate your body and nourish your soul by enjoying massages, facials and more.
– Payment is due to the therapist upon the completion of the session.
– Therapists arrive 15-20 prior to appointment time to set up.
Call or email Tori today! 850-586-5160 or Concierge@yfab.net